Careers
Make an Impact, Build a Career
At WinnCompanies, we turn housing into homes. Our team members are responsible for our growth and success, and we challenge them to constantly be their best in our fast-paced workplace. We value results, teamwork, innovation and mutual respect. We reward our team's passion and hard work with learning and growth opportunities.

Whether you're embarking on a new journey or a seasoned professional, we invite you to explore the opportunity to join our team.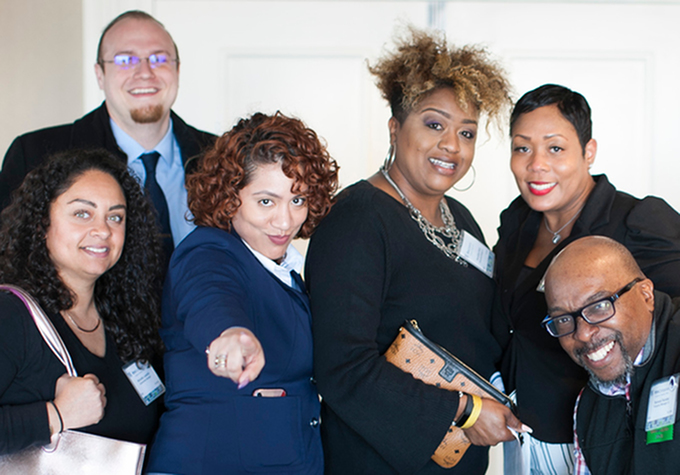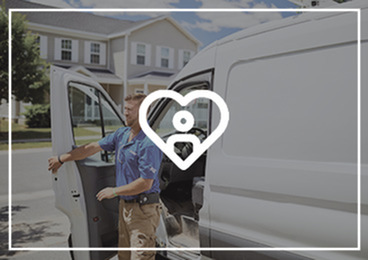 Why Work with Winn?
With 3,600 team members working across 500+ locations in 23 states and D.C., WinnCompanies is the #1 manager of affordable housing and one of the largest managers of privatized military housing in the United States. Our 23 military housing communities provide more than 40,000 homes to U.S. Air Force, Army, Coast Guard, Marines and Navy families from all over the nation.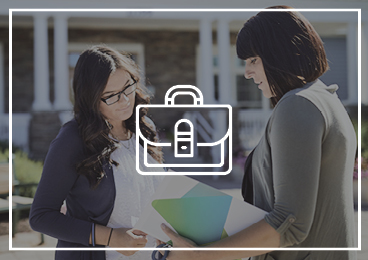 Your new career starts here
Operations, sales, compliance, maintenance, marketing, IT, HR, accounting and finance. No matter your passion, your work will impact people who are more than just residents to us. They're individuals, families and heroes. Our military residents deserve a quality living experience and we go above and beyond to deliver. Come join a national leader committed to making a difference in local communities.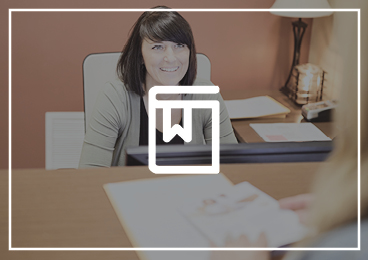 View current opportunities and apply
View current opportunities at North Haven Communities at Fort Greely.

Visit workwithwinn.com to learn more about the benefits of working for WinnCompanies.
North Haven Communities and WinnCompanies are equal opportunity employers.